About FCS Distributors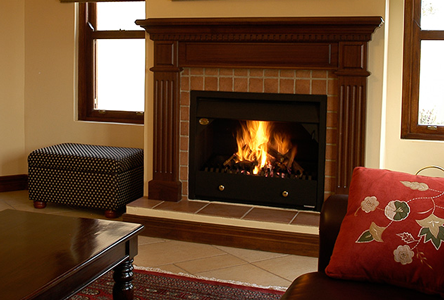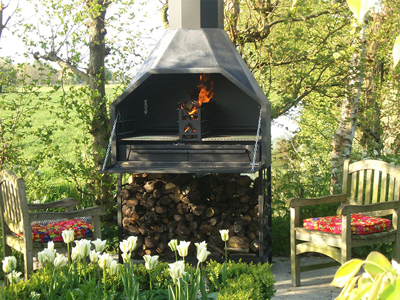 The Company was formerly known as Zonart Kaggel / fireplaces and Braais run by Bev Swart and formally changed its name to FCS Distributors (Pty) Ltd. in April 2017. The Company was founded in 2002 and is based in Gansbaai, Western Cape, South Africa. The owners are hands on and supervise each project themselves, we are reliable and have been in the industry  for 15 years.
FCS Distributors covers the whole of Overberg district, we supply and install Kaggels / fireplaces and Braais, also the reparation and servicing of Kaggels and Braais.
The company also does transport which consists of a Crane Truck with a Flat Deck trailer – we do local and long distance haulage (For more information please visit the transport page).
FCS Distributors supplies High Voltage Line Hardware, Light Fittings and Lamps. (Click here for more information)